Preda Fair Trade have a selection of delicious food products that are on sale across the world through different distributors. All of the mango products are made with the tastiest mangos that come from the indigenous communities local to the area in which Preda is based here in Zambales, Philippines.
Below you can find where the main products are sold, and click the link to be taken to our catalogue.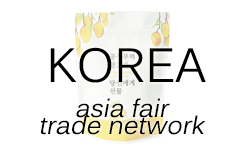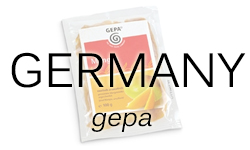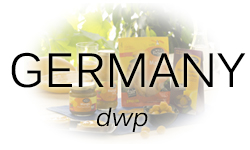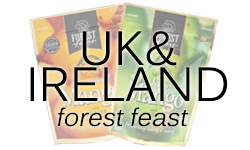 We also have a selection of handicraft products which you can browse in our catalogue using the link below

If you have any questions about any of our products, please do not hesitate to CONTACT US for more information.